Our Podcast Editing and Mastering Work
We Edit, Mix and Master your Podcast
You may need to mix and master your audio podcast if the voice recording sounds dull, lifeless, incomprehensible, thin, or the volume wavers.Podcast mastering is a form of audio post-production. The recorded audio is processed to make it more understandable and to boost its quality.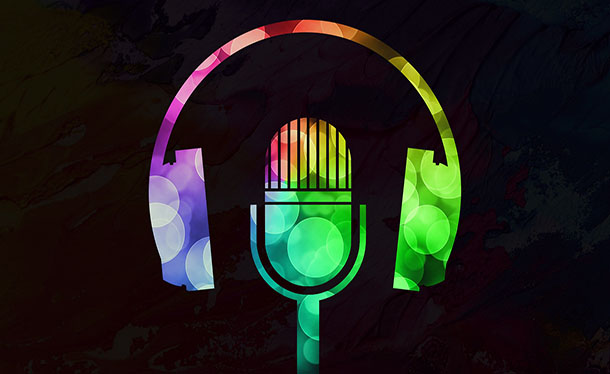 Podcast editing involves removing gaps, mistakes, unwanted sounds, words or parts, edit out of um's, ah's, silences, stumbles, coughs. Editing of a podcast usually takes 4-5 times more than the full length of the podcast itself.
Podcast mixing contains arrangement (add music, intro, outro), mixing the voices of the participants (interviewee, interviewer), applying EQ, compression, gates, etc.  Arranging and mixing a podcast usually takes the full length of the podcast in time.
Podcast mastering process usually starts with a thorough, critical listening, and evaluate what we heard.
The next step is to apply equalization and dynamic process in order to optimize sound translation on all playback systems and reach the loudness standards for internet distribution.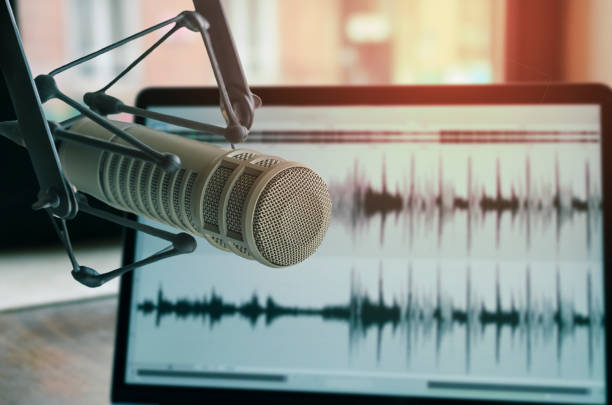 Podcast editing and mastering
Screencast editing and mastering
Radio show editing and mastering
Radio documentary editing and mastering
Webcast editing and mastering
Webinar editing and mastering
Audiobook editing and mastering
Sermon editing and mastering
Voice recording editing and mastering
Video podcast editing and mastering
Many others such as audiocast, netcast, coursecast, and cybercast
Pricing quote will be calculated upon evaluation of the audio files and the client requirements. Quote turnaround is maximum 24 hours. Please use button below to upload your files.